There are many hammocks out there that do a great job, however not so much for what they are charging. The Double Hammock by Kootek Sports is our go-to hammock. We've used and tested it on several trips and it passes in all categories. It actually works better than our fancy Eno.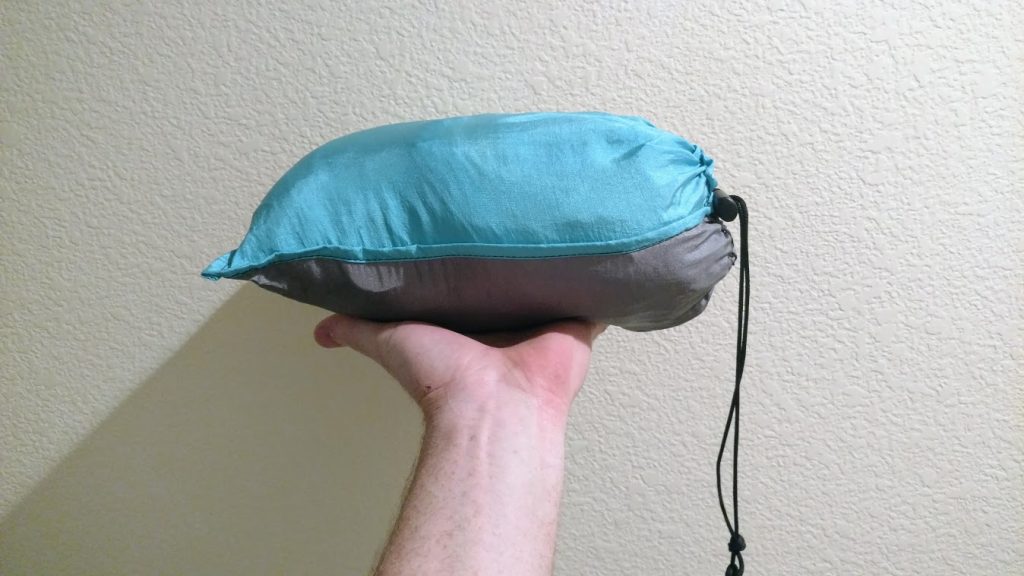 It's big enough and strong enough to hold two people up to 500lbs. (size is 118″x78″)
The hammock comes with two 10 ft long tree straps that adjust very easily.
It folds up with the tree straps into its own pouch which is sewn right into the hammock.
The small size makes it easy to carry and stow away in our van or backpack.
Ready for the best part? It costs less than $20.
We have used this hammock for about a year now and it shows no signs of wear or failure.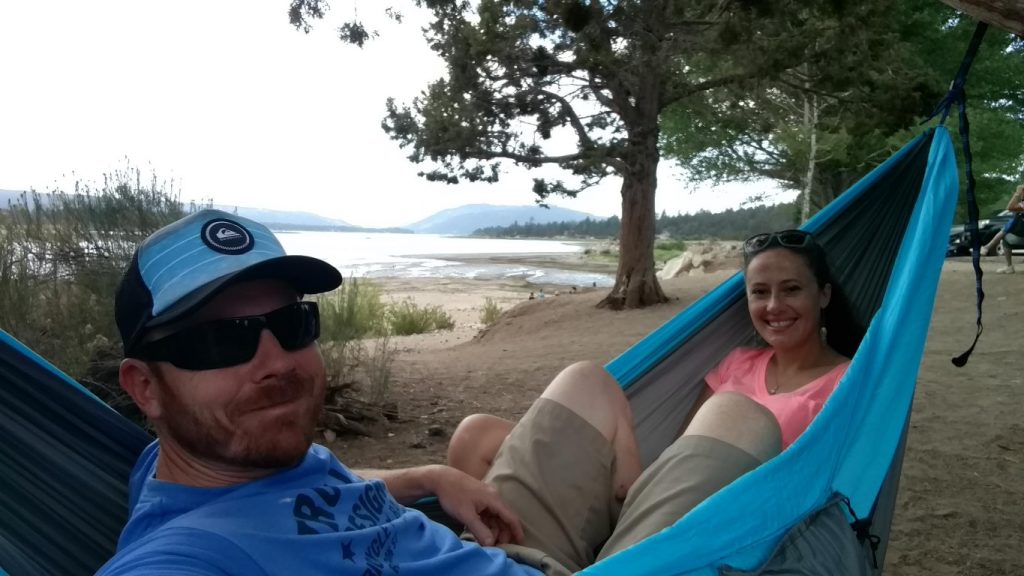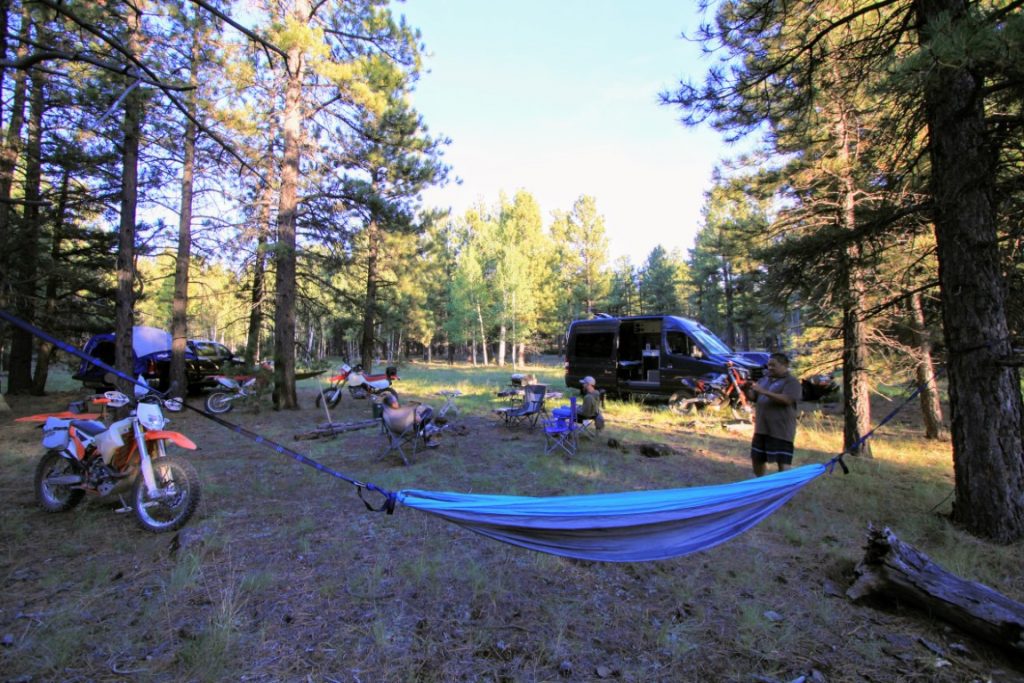 Speaking of hammocks…another vanlifehack for hammocking is to use your van hinge as an anchor point when you can't find two trees that are spaced just right.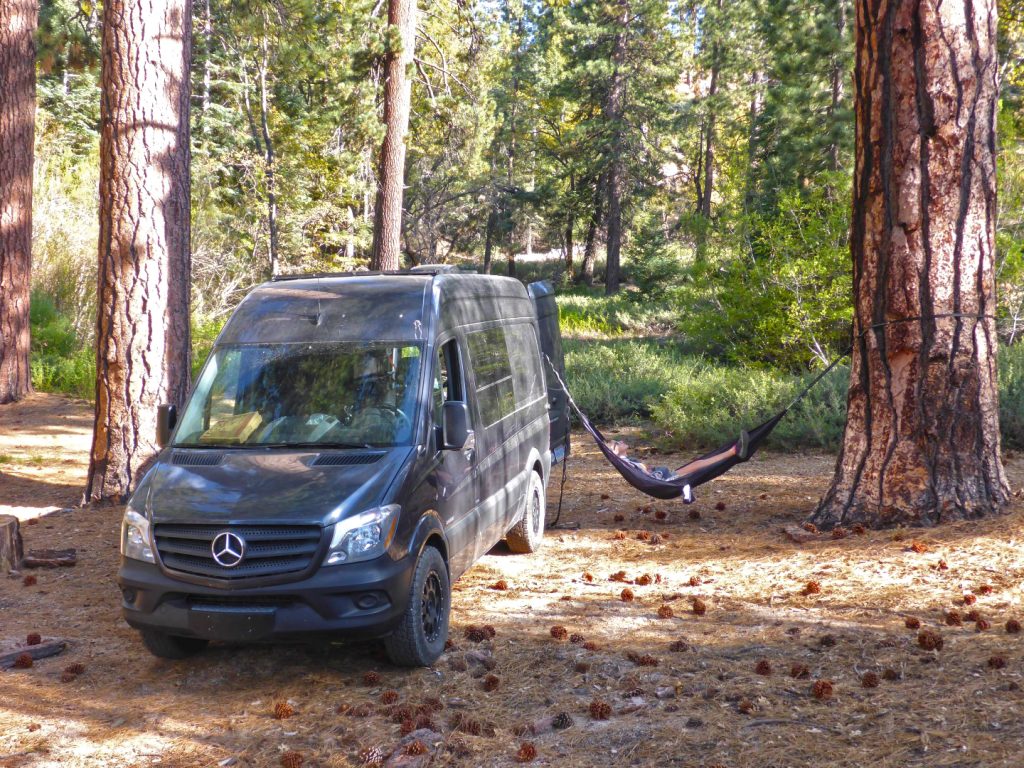 Kootek Double Hammock
Please follow and like us: